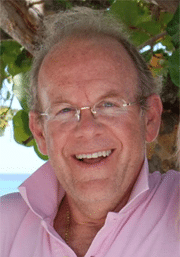 Having received orthodontic training in a Burstone-oriented program at the Université de Montréal, with significant exposure Woodside, Harvold, and Frankel, Dr. Northway combines a functional approach with a highly sophisticated edgewise orthodontic appliance, firmly based in concepts of occlusion as taught by Ramfjord during his dental training at The University of Michigan.
He taught in the orthodontic department at McGill University for six years and now maintains a private practice in orthodontics in Traverse City, Michigan. He is a frequent lecturer at graduate orthodontic departments, an active member of the Edward H. Angle Society, has authored numerous publications, and is a diplomate of the American Board of Orthodontists.
Dr. Northway is a member of the American Association of Orthodontics, the Michigan Society of Orthodontists, the American Dental Association, the Michigan Dental Association, and the Resort District Dental Society, as well as a founder of the Westmount Orthodontic Study Club and Resort District Dental Specialists.
We are pleased to announce Dr. Northway's most recent contribution (June 2013) to the juried orthodontic literature. In this article, published in the distinguished Angle Orthodontist, Dr. Northway shows how orthodontics can be used to correct the recession of gum tissue. After treatment, the patient's teeth are prettier because they are framed in healthy gum tissue, and root sensitivity is cured.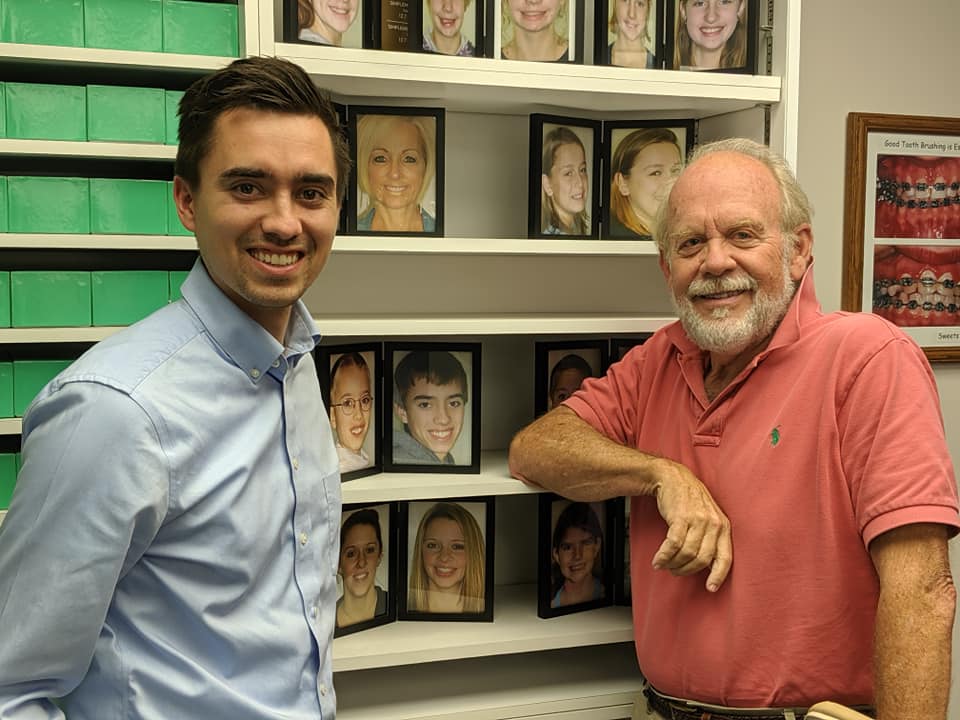 Dr. Northway and Dr. Spencer. Notice the pictures by Dr. Northway's elbow are of Dr. Spencer way back when he received orthodontic treatment!