We are happy to announce that Dr. Spencer Crouch will be joining our practice!
Dr. Spencer and his family will be moving to Traverse City following his graduation this June and we look forward to introducing him to you!
WELCOME BABY PORTENGA!!!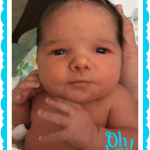 Dr. Bob is proud to introduce his new grandson, Garrett Epley Portenga, who made his way into this world a little early on December 19, 2018 weighing in at 10 lbs, 2 oz!  Garrett joins his big sister, Lucy, and his mom and dad, Steve and Katie Portenga, in Colorado.  Garrett is Dr. Bob and Diane's sixth grandchild.  Welcome to the family little Garrett!
Welcoming Back Our Treatment Coordinator
We are happy to welcome a familiar face back to our team! After a two and a half year break, Leighann is rejoining our team as our Treatment Coordinator in May 2018!  Many of you will remember her as she has worked with many of you over the years and remembers so many of you, our awesome patients and families!  Welcome back Leighann!
Introducing Our New Scheduling Coordinator
We are happy to welcome Vickie to our team here at Dr. Bob's as our new scheduling coordinator!  Vickie is originally from Traverse City and has a background as a dental assistant in several offices over the years, including orthodontics and oral surgery.  After living in the southwest for a number of years, she has moved back to Northern Michigan and we are excited to have her as a part of our team!  Welcome Vickie!
WELCOME BABY PORTENGA!!!
Dr. Bob is proud to introduce his new granddaughter, Lucile Garrett Portenga! Lucy was born on May 6, 2015 in Colorado to Steve and Katie Portenga. Lucy is the first child for Steve and Katie and is the fifth grandchild for Dr. Bob and Diane.
HAPPY ANNIVERSARY ROBIN AND CHERI!!!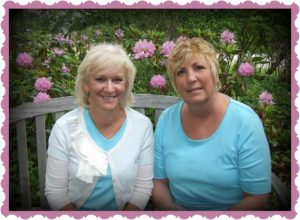 Giving a shout out to Robin and Cheri!!! 2014 marks special milestone anniversaries for this dynamic duo. Robin is celebrating 35 years on Dr. Bob's team and Cheri is celebrating 25 years! Congratulations ladies on helping perfect smiles for so many people over the years!!!
CONGRATULATIONS DR. BOB!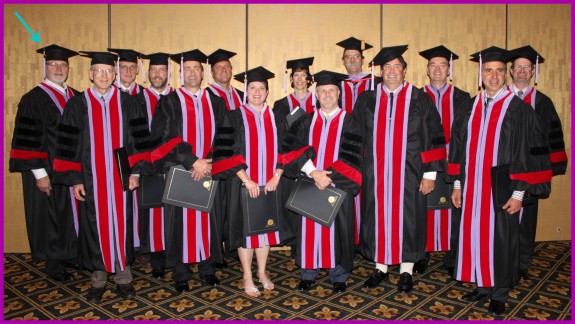 Dr. Bob was honored by being named a Fellow of the American College of Dentists.  Way to go Dr. Bob!!!